Polyethylene cord for standard production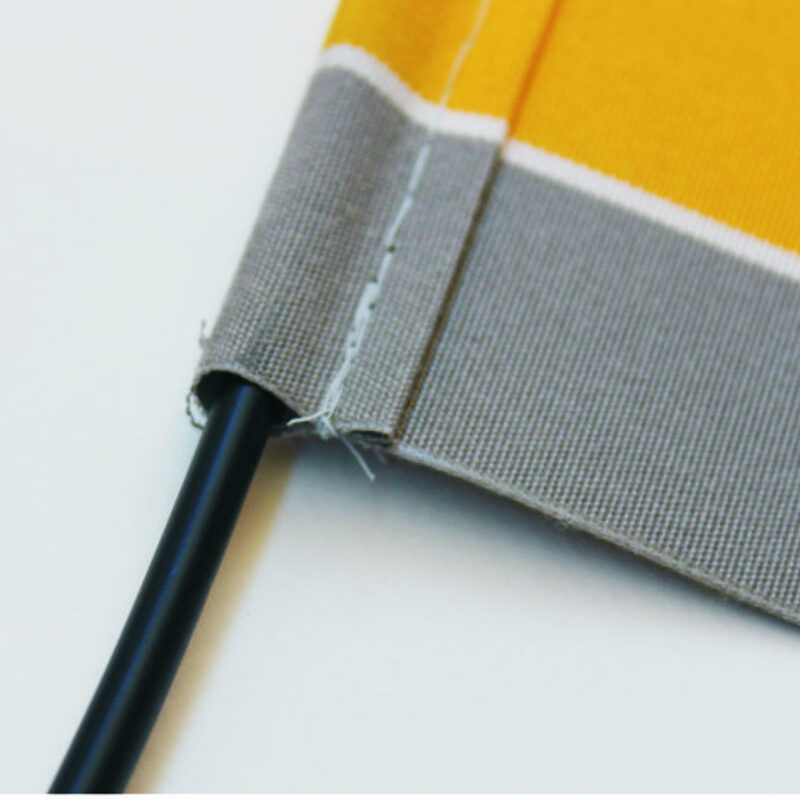 Made of high quality polyethylene.
PROPERTIES
Excellent thermal and chemical resistance

Very good impact resistance

It is not attacked by acids

Resistance to water at 100 ° C and most common solvents

Is recyclable
CHARACTERISTICS
Standard measurement 5.5 mm diameter approx. (Consult other diameters)

Colors: white or black

Supplied on cardboard spools with 400 m.
* One kilo contains 48 m. Approx.