Economy Standard Courtain 2.10 x 0.90 m
DETAILS:
Build with the best quality materials for those who want an economic curtain.
This standardised system allows you to create a stock of curtains in your business which will help you to assist your clients quickly.
The outline of the strip can be divided into smaller ones easily.
This product is in stock for an immediate

shipping
Several colours and combinations references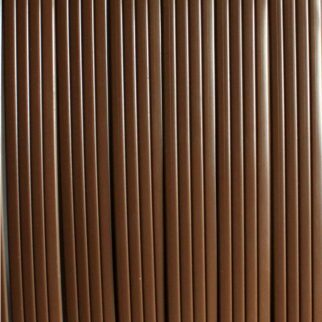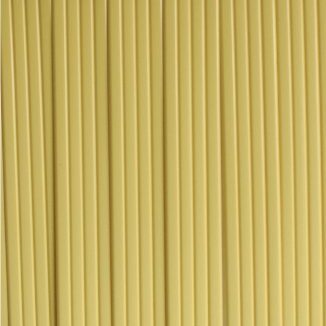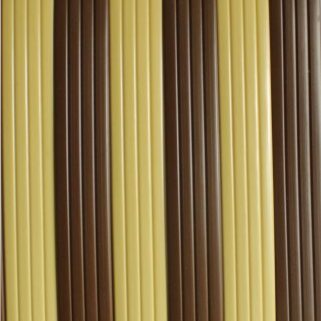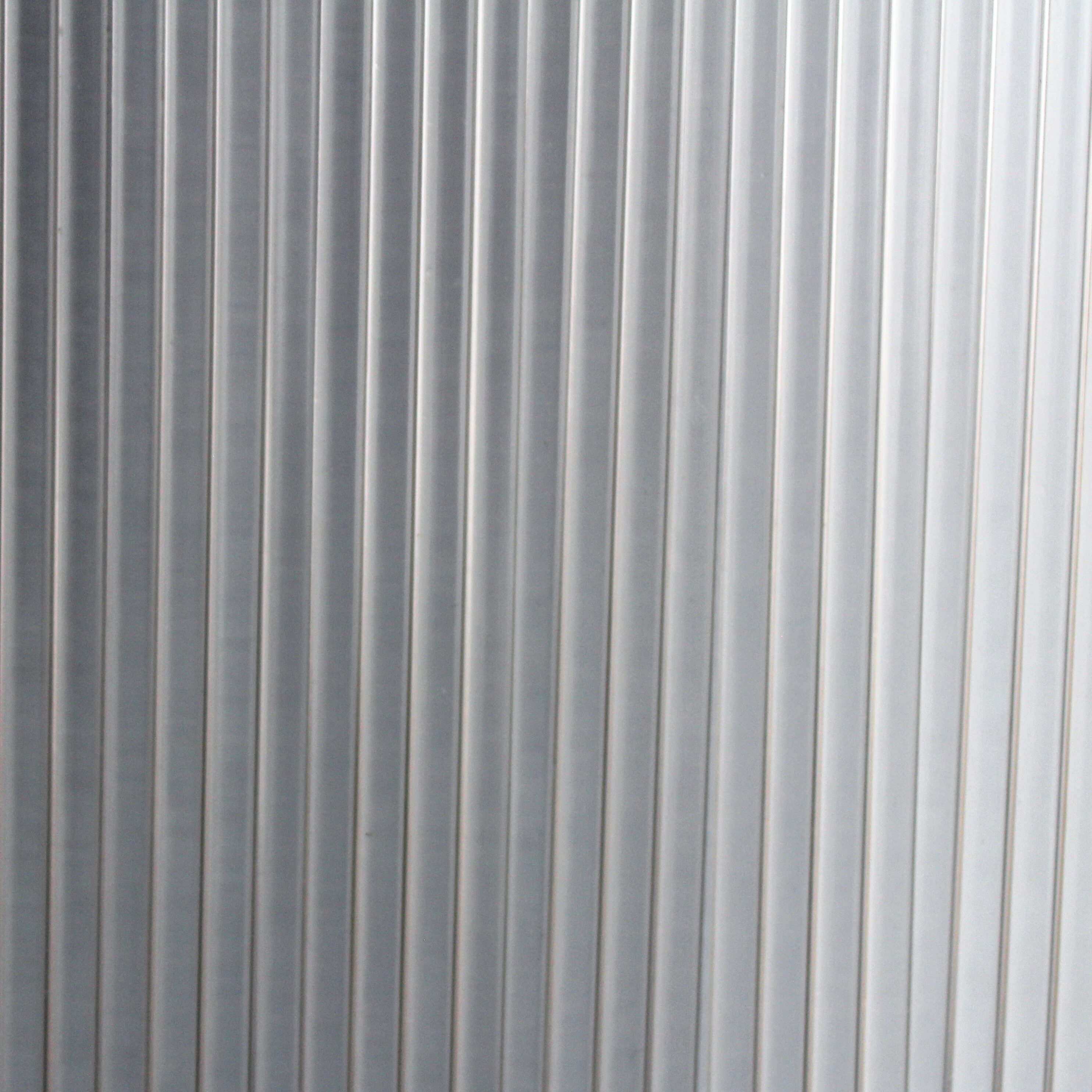 *Approximated colours
It is delivered in individual boxes with windows to make easier the identification of models (or designs) and colours.
Minimum order of 6 units